Tutorial
Below are two links to a zoom tutorial that was recently carried out with CQUniversity. It is relevant to all institutions that are currently hosting PlantFile Online.
The first one shows students how to register through the college server in order to access the additional features. This is a free service that is supplied from PlantFile.

Egypt photoshoot 2020

At the beginning of the year the team went on a trip to Egypt to photograph palms and other plants along the River Nile. Below are a few shots that may be of interest.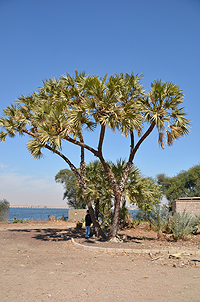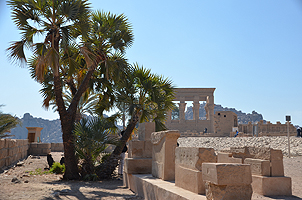 Hyphaene thebaica
(
Doum Palm, Gingerbread Palm)

Photographed at Philae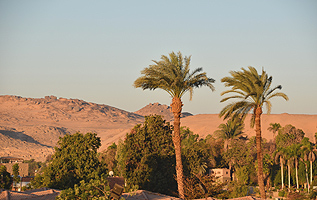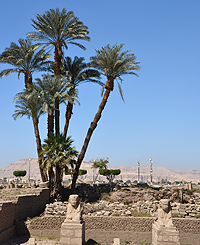 Phoenix dactylifera (
Date Palm)

Photographed at Luxor and Karnak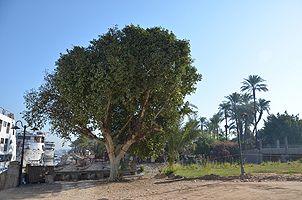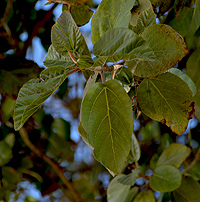 Ficus sycomorus (
Common Cluster Fig, Mulberry Fig
)


Photographed on the Nile bank near Edfu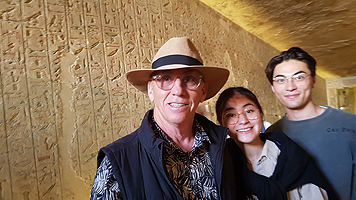 The Team at the Valley of the Kings